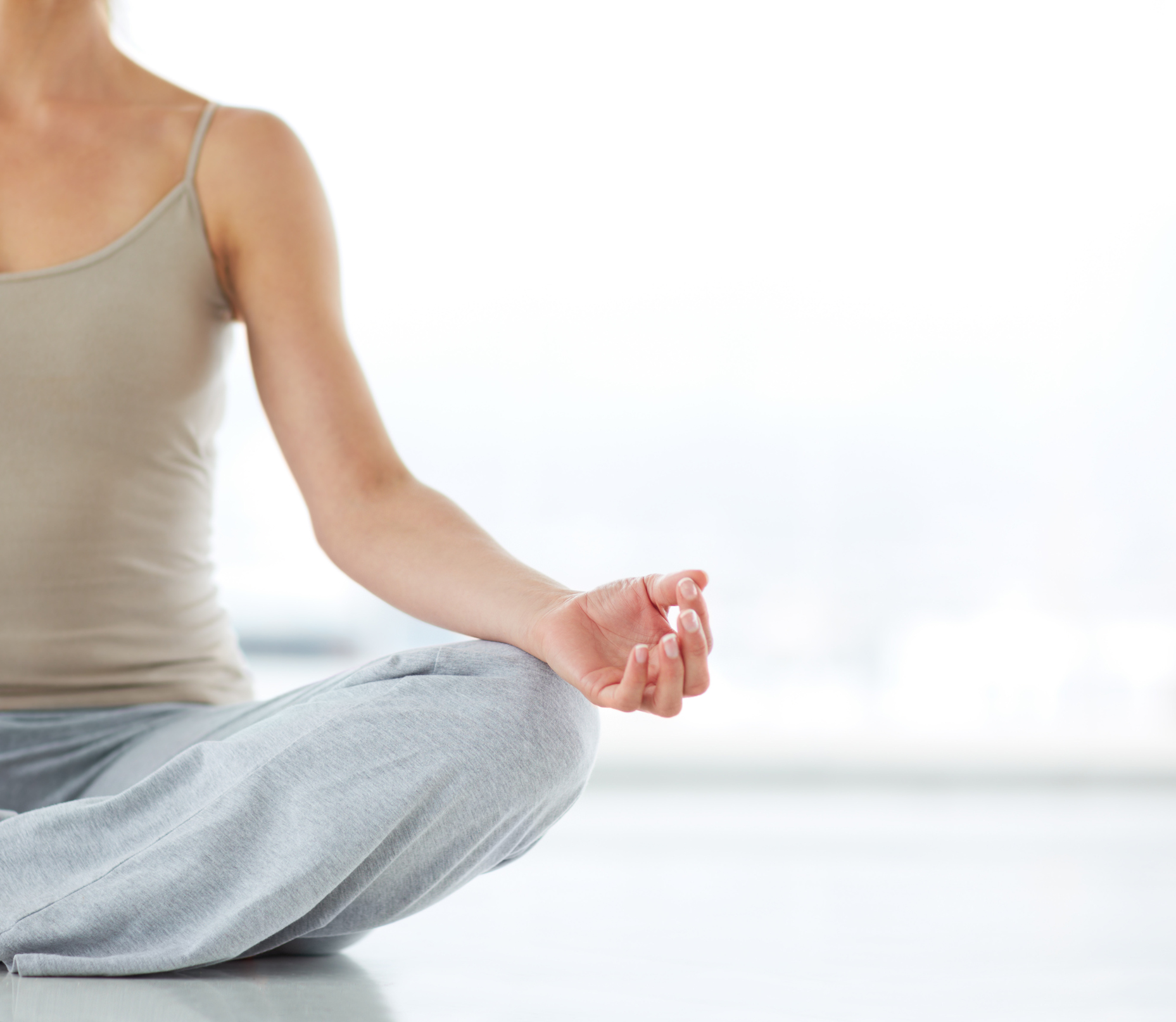 Teacher of Yoga and Yogic Meditation.
Meditation Podcaster.
Spiritual Healer and Sound Healer.
Author & Inspirational Speaker on Meditation and on Chronic Fatigue Syndrome (ME).
YOGA: Jenny teaches asana classes with a therapeutic Scaravelli approach. Troon Scout Hall, Monday 6.30pm. Glasgow Theosophical, Thursday 7pm.
LivingLightlyYoga podcast channel: Yogic philosophy, pranayama & guided meditations -follow for Jenny's free monthly downloads.
MEDITATION: Foundation Yogic Meditation course starting 12th September in Glasgow. £150 for 8 monthly sessions. Online Foundation Yogic Meditation course (includes personal tutorials via phone) at date & time to suit student £150.
Jenny runs classes and workshops where she intuitively tailors to the student's level of ability as he/she develops spiritually. Next Advanced Yogic Meditation course starts January 2020. Listen to Jenny here.
BOOK: 'Divine Meditations: 26 Spiritual Qualities of the Bhagavad Gita', Mantra Books (January 2019) by Jenny Light. Get your personally signed copy here or on Amazon as a paperback or ebook. Jenny is currently working on her next yoga book 'Taking Yoga Beyond the Mat'.
HEALING: Jenny offers Spiritual Healing or Sound Healing with tuning forks.
The happy winners of the 2017 Autumn Prize Draw for free meditations CDS are M. Maraver and P. Reid! Gloria A. is the lucky winner of a free copy of Divine Meditation in the 2018 Autumn Prize Draw.